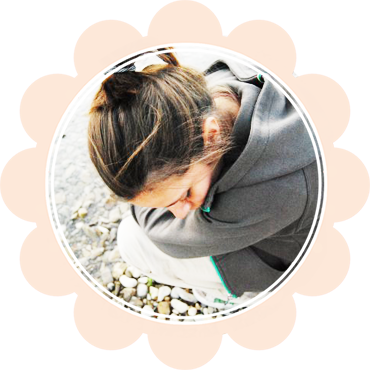 Creative, dreamer and errant, I was born in Granada, Spain, where I learnt to value our precious historic past, full of cultural mixtures.
From my father I inherited his visceral spirit and sense of adventure, the passion for architecture and insatiable need to investigate new options. From my mother I inherited the need of silence, the love of reading and culture and the importance to do a good job.
I trained in Granada, Florence and Madrid and I have to admit that it was not easy to find the way, but today I reside in London and I put into practice all I have learned up to now.
I love what I do and I am passionate about my work so I am honest hardworking and meticulous.